in Bordeaux : 
Dream Catchers : 65 Cours de l'Argonne
Horaires d'ouverture : mardi au samedi de 11h - 18h30
à deux pas de la Place de la Victoire, une boutique dédiée au fantastique, au gothique, à la féerie, mais aussi à la magie. Vous retrouvez des livres, des accessoires, des artefacts et plus d'une dizaine de créateurices bordelais et d'ailleurs.
---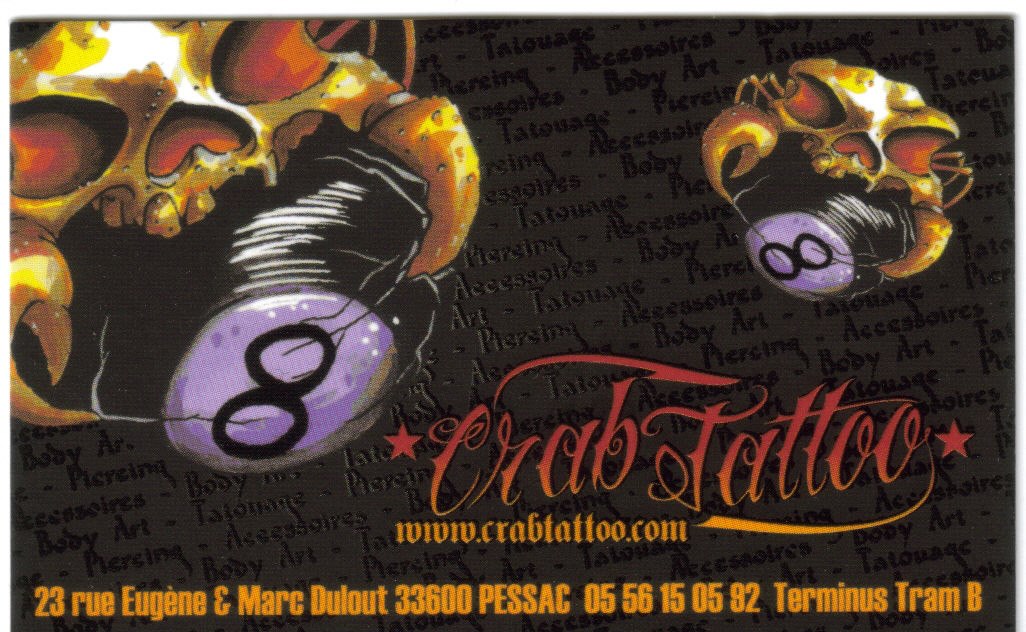 Crab Tattoo - 23 rue Eugène et Marc Dulout à Pessac
Horaires d'ouverture : Lundi au Samedi de 10h - 20h
Une boutique de tatouages et piercings dans la périphérie de Bordeaux
---
In Sens
A very cute and nice zerowaste and ecologic et reusable boutique
Milie Nature
89100 Sens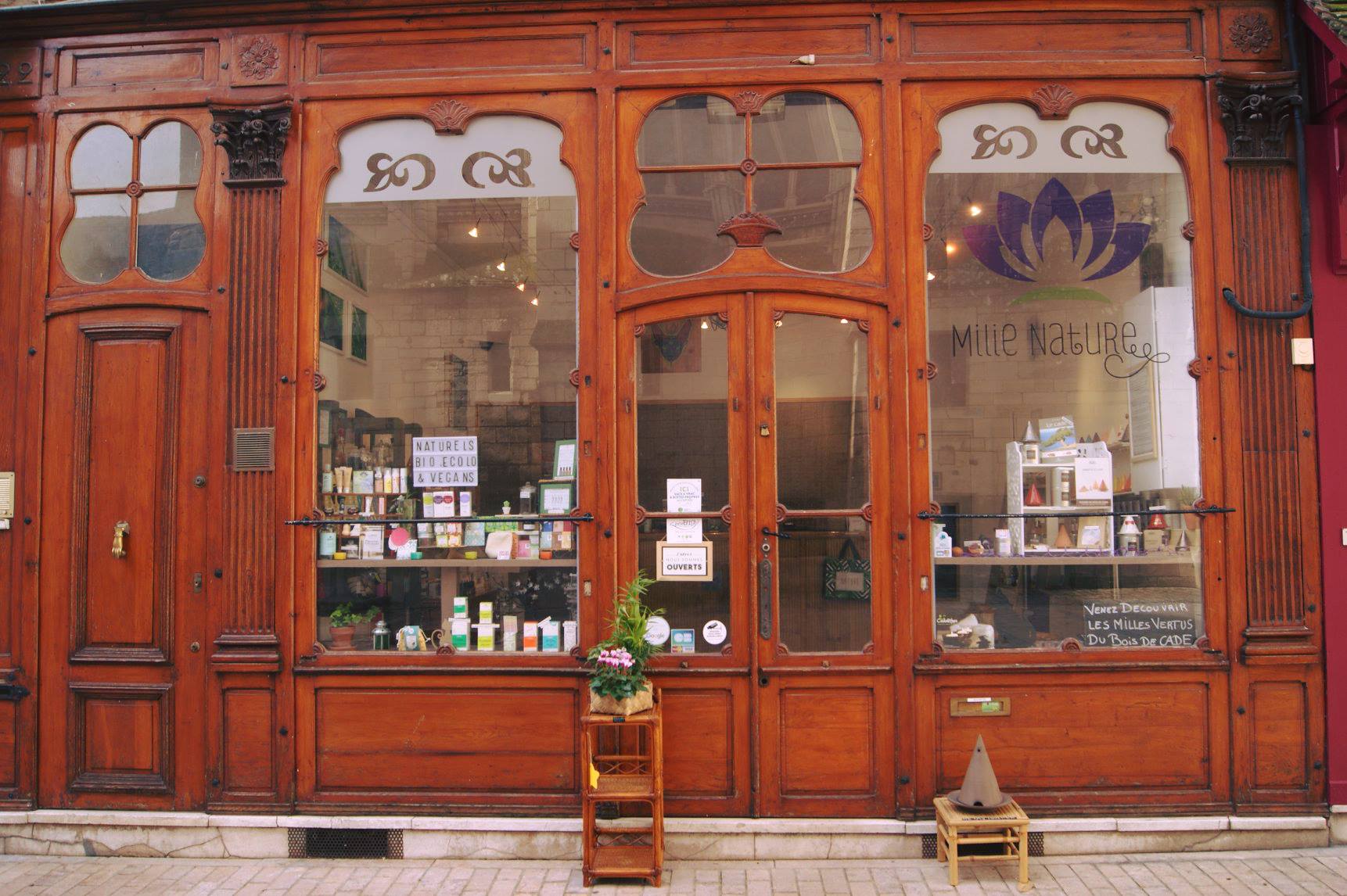 ---
In Paris
Maison de Chateaubriand : I created a very special collection for the shop of the museum !
Domaine départemental de la Vallée-aux-Loups – parc et maison de Chateaubriand
87 rue de Chateaubriand
92290 Châtenay-Malabry